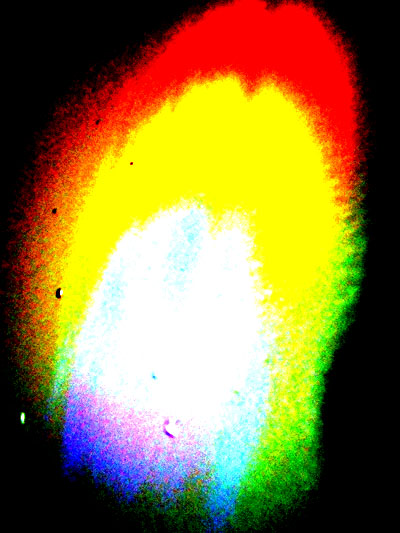 Handbow. Image by Smith, from The City
One thing about the new era of poetry 'zines published electronically is the full-color art. Now, a great poem is a beautiful thing even typeset in black and white, but we are living in an era when 'zines are not merely text, but works of art, with images and poetry woven together.
I was thinking about this because a couple of 'zines I follow recently came out with new issues.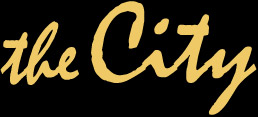 Preeminent among local 'zines with poetry and art has to be Lady Smith's
The City Poetry
. The
summer issue
, as usual, is gorgeous, with poetry (and art) by the Cleveland poets we're all familiar with.
In the way of fantastical poetry,
Goblin Fruit
's Spring Issue recently came out. Over the years Amal & Caitlyn have featured several northeastern Ohio poets;
this issue
has
a poem by Mary Turzillo
.
And, the
summer 2014
issue of
Astropoetica
just came out, with the art and poetry of the stars. Two of my poems reprinted here, but still, a bittersweet issue, since Emily Gaskin, the editor, says that it will be the final issue. For ten years
Astropoetica
has been the premier showcase for stellar poetry, and I'll be sad to see it conclude its run.
These are some of my favorites. If you have your own favorite 'zines blending art and poetry, list them in the comments.