Visible Voice, the classic bookstore in Tremont, is back!
Visible Voice had been a staple of the poetry scene in Cleveland until it closed three years ago. Now it's reopening. According to Scene, Visible Voice Books will officially be open on September 27, in a new location above Crust Pizza Kitchen in Tremont, with even more space and with parking. For those who like sweets with their words, it says they will feature locally-made pastries from Sweet Tooth Confections, specialty teas and brew-in-house coffee from Gimme! Coffee.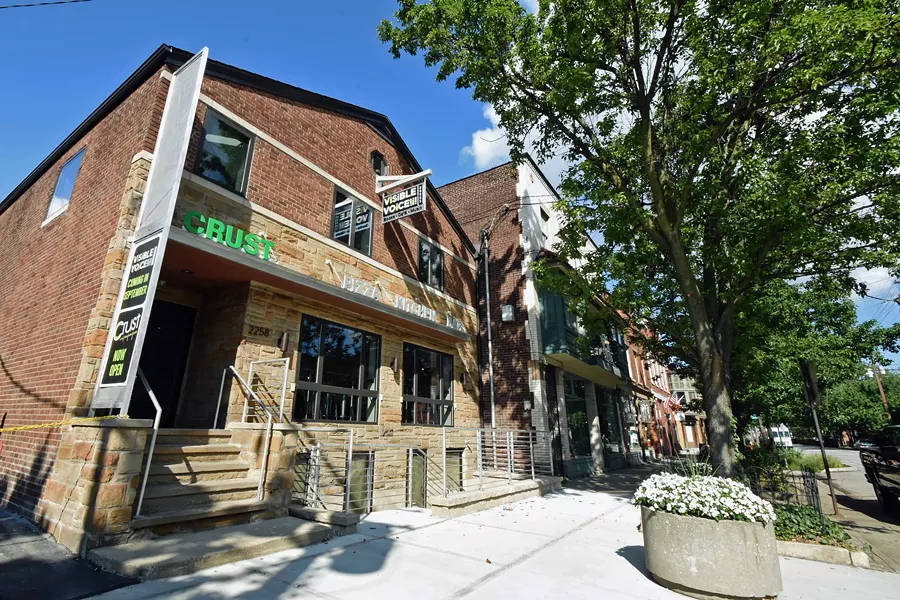 Visible Voice Books
2258 Professor Avenue
Cleveland, OH 44113
"A bookstore with that lost independent feel — a relaxed, inviting environment conducive to discovery, where quality takes precedence over quantity, where the books marginalized by commercial concerns have a home. If you come in looking for something specific, we will have it or we will find it for you. If you come in looking for nothing in particular, you can lose yourself in a world of new ideas."